This can be the most confusing and difficult decision point in building or refreshing your new WordPress website. The first point is the theme is independent of the content of your website. You can swap themes to present it in a different way. Hence your investment in building content is protected if you wish to enhance your website with a more sophisticated theme.
You can choose from many thousands but here is a small selection of the themes we have worked with and can recommend that work well both on a desktop screen, tablet or smartphone.
Basic Themes
WordPress comes with a small number of its own simple themes designed for bloggers or 'frontpage' websites. Here are the two latest from WordPress.org (demo opens in new tab):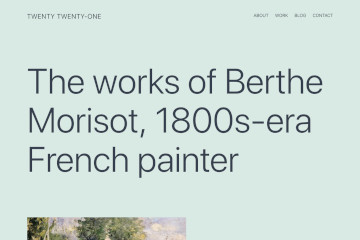 ---
Professional Themes
These usually come in two variants. A free taster/lite version which may meet your needs. Plus a Pro version with added features. You can, of course, upgrade from the lite to the Pro version. Most Pro themes retail at under $100 per annum.
One of the most popular themes is Hestia & Hestia Pro. Here is ThemeIsle's demo version and one which will built the British Tug website (opens in a new tab):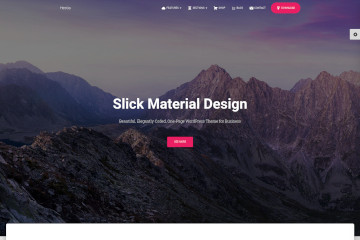 Another favourite is Spacious & Spacious Pro – the theme this website is based on. Again ThemeGrill's demo and how it has been prototyped for an upcoming website (hence no link):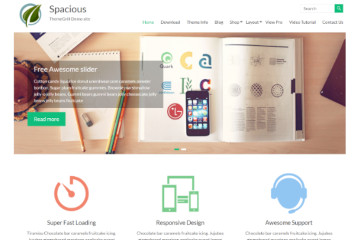 ---
Choosing a Theme
We strongly recommend choosing a theme with these criteria to ensure it is reliable and has a long life:
It has been updated in the last twelve (preferably six) months
It has at least a thousand users
It is fully responsive (works well on screen, tablet & phone)
Sources